Why is business travel important?
Business travel is one of the greatest contributors to an organisation's carbon footprint. This is especially true for the aid sector, which provides assistance worldwide. Meetings, training, missions, evacuations, home leave – people travel for many reasons.
What is the solution?
If a flight is unavoidable, more fuel-efficient journeys must be preferred. Great reductions to carbon emissions can be achieved by reducing the class of travel, for long-haul flights in particular, as the seats take less space and are significantly lighter.
What are the gains?
Flying business class produces 3 times more CO2 emissions per passenger than flying on economy class. 9 times more when flying first class.
If adopted widely, this solution will encourage airlines to limit the development of premium seats to more fuel-efficient economy seats. Rebound effects should also be taken into account when measuring the global impact of this measure (see Business travel fact sheet).
Is it easy to implement?
The Economy class tickets only solution is very easy to implement, without contravening the aid organisation's primary objectives. It is easily measurable, reportable and verifiable. It has a high symbolic value, saves a significant amount of money and serves also to reduce inequalities within an organisation.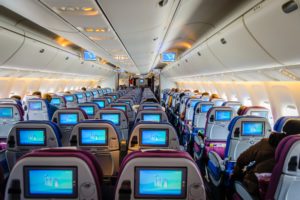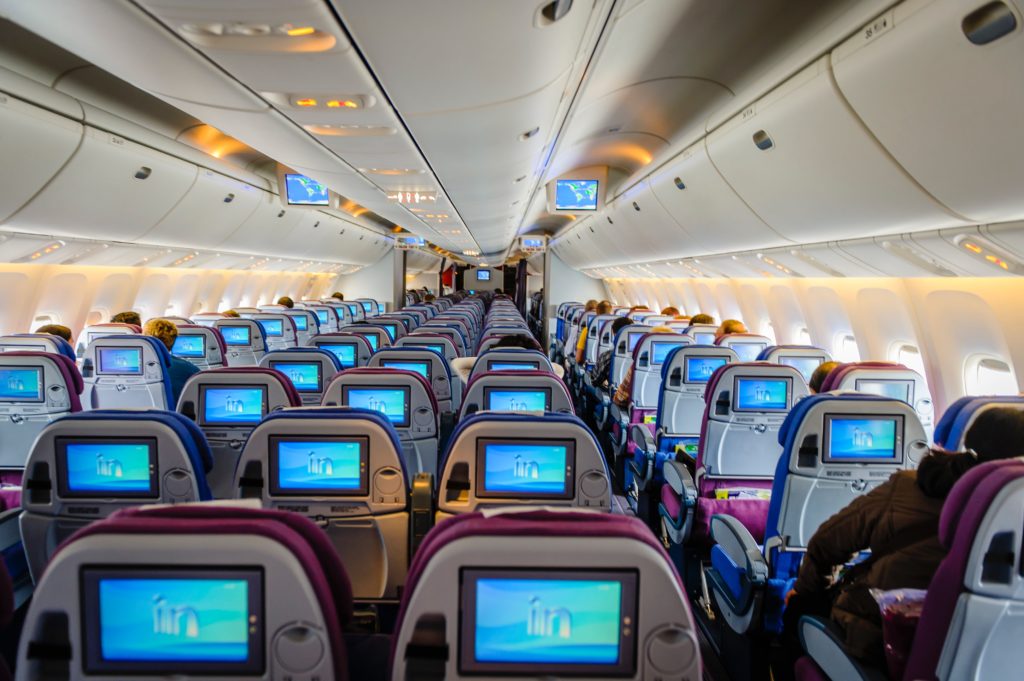 Key implementation points
To implement this solution, the organisation's travel policy must be adjusted along with the travel booking tool. Flying economy becomes unconditional; flying on premium classes is approved by managers under specific conditions. Requirements relating to disability or accessibility needs should be recognised and considered as exceptions, along with information security on very rare cases.
This solution impacts the employees who benefit most from business and first classes tickets, generally organisations' executives, leaders or senior managers. It is therefore crucial to increase awareness and involve them in the decision-making process.
Why?

There are 3 main reasons why the footprint per traveler per distance travelled is greater for business/first class than for economy class. First, premium classes seats take up a larger than average floor space in a given airplane. In addition, business class or first class seats are less occupied than economy seats, making them even more carbon intensive . Last, premium class seats are also far heavier than economy-class seats. The heavier a plane is, the more GHG emissions it emits.
Key actions
#1 Create an economy class only rule

Update or create the organisation's travel and expense policy and include an economy class only rule for all airline tickets.

#2 Regulation of business and first class tickets

Make (exceptional) purchase of non-economy class tickets dependent upon approval by the managers.

#3 Exceptions should be rare

Only allow exceptions for relevant medical or major safety reasons and detail the conditions precisely.

#4 Quantify the gains

Quantify the gains achieved, through a carbon tracker tool for example.
To consider
Potential co-benefits

Reduction of transport costs
Reduction of inequalities within the organisation

Success conditions

Increase awareness and involve the organisation's leaders in the decision-making process to ensure their acceptability

Potential risks

Psychological impact on some employees who benefit from premium class benefits
Employees being less rested when arriving at their destination
To go further
Calculating the Carbon Footprint from Different Classes of Air Travel

Check here

ICCT: Inflight luxury, who really pays?

Read here
Car use rationalisation
Car use rationalisation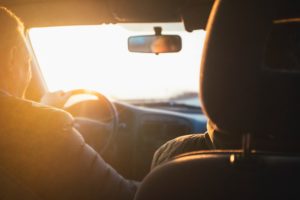 Online meetings & trainings
Online meetings & trainings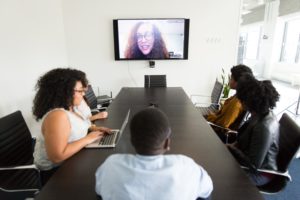 Teleworking
Teleworking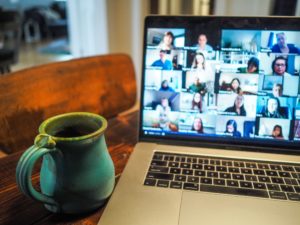 Sources
(1) The World Bank, Calculating the Carbon Footprint from Different Classes of Air Travel, 2013. Read here.
(2) The World Bank, Calculating the Carbon Footprint from Different Classes of Air Travel, 2013. Read here.
(3) IUCN. Read here.
(4) Bank of England, Travel and Expenses Policy, 2021. Read here.
(5) GreenPeace Belgium, Travel Policy Greenpeace Belgium, 2020. Read here.
(6) Uib (CET), CET Low-Carbon Travel Policy, 2022. Read here.
Cover photo ©Robert Penaloza/Unsplash.