Organisations can help nature by improving their practices and purchases. Concrete steps to take include reducing waste and plastic packaging, purchasing organic and deforestation-free products and requesting transparency and action from suppliers.
Why is it important?
Nature can protect us from the adverse consequences of climate change. Land and oceans absorb more than half of all greenhouse gas emissions. (1) (2) Yet human activities are destroying nature on an unprecedented scale. Deforestation is mainly driven by demand for goods – including coffee, chocolate, cattle, soy, palm oil and timber. (3)  Millions of animals are killed every year by plastic. Pesticides kill pollinators and contribute to soil degradation, which threatens global food security. Organisations can help limit their impacts through key concrete nature-friendly actions.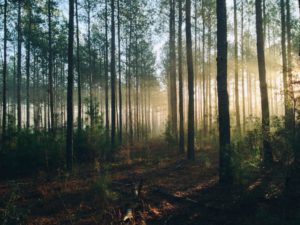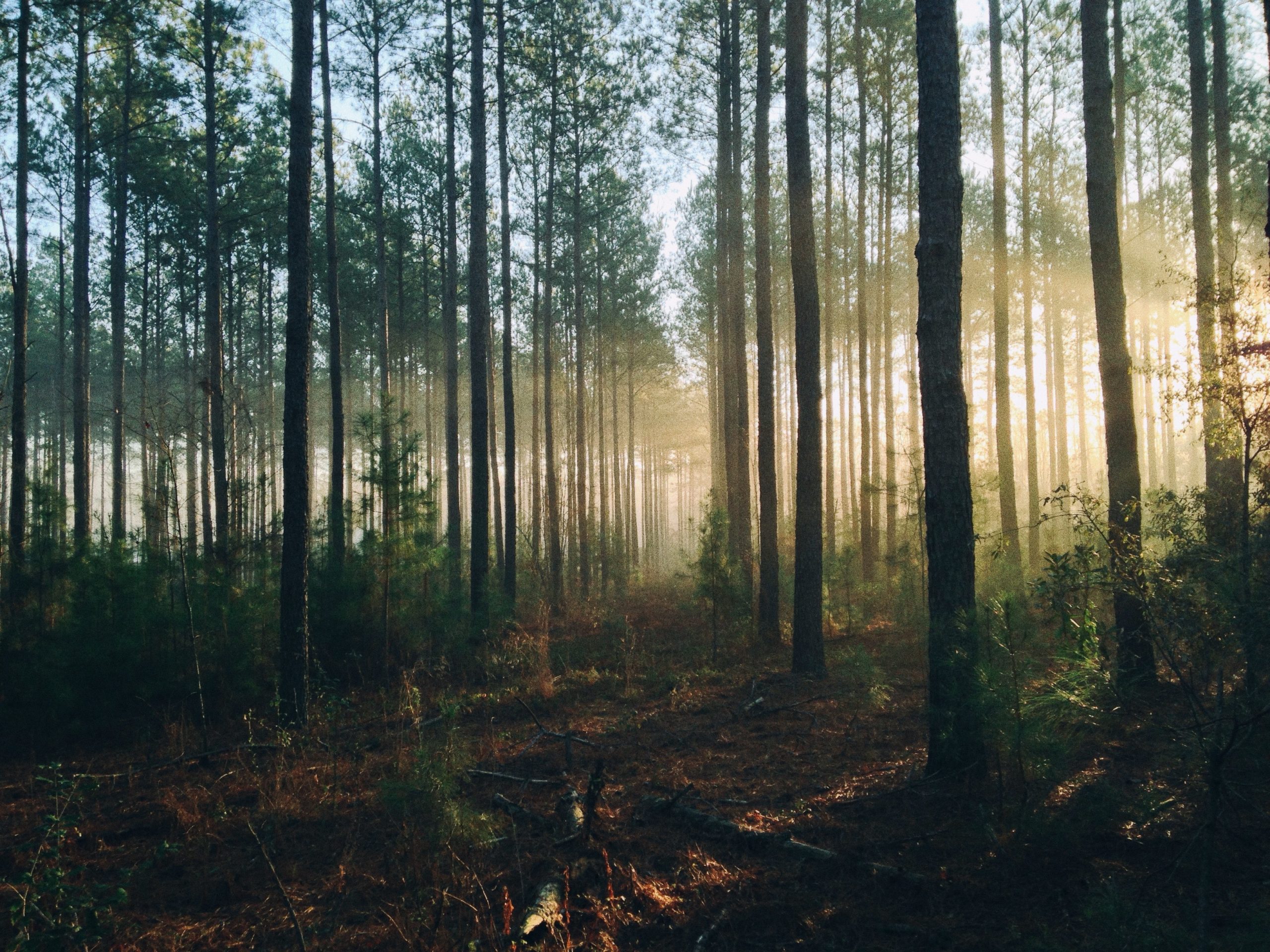 Key solutions
#1 Pollution from waste

Reduce and manage solid and liquid waste – including food and packaging waste – to help reduce water and land pollution, thus preserve ecosystems. 

#2 Deforestation & overfishing-related goods

Identify and avoid problematic products such as fish, meat, palm or soy oil, and put in place environmental specifications for goods and services that have meaningful criteria and use trustworthy labels and certifications, including zero-deforestation products.

#3 Pesticides & organic food

Buy pesticide and chemical-free products, especially organic food.   

#4 Plastic packaging & single-use items

Ban single-use items and avoid plastic packaging as much as possible by reducing packaging and switching to alternative materials.  

#5 Supplier engagement

Request transparency on sourcing and include environmental specifications in contracts.  
Success stories
HP – zero deforestation products using FSC label
In 2016, HP set a goal to eliminate deforestation from their paper and paperboard packaging supply chain. Since 2016, this goal has been met for HP branded paper (which accounted for 58% of the total fibre used in 2019) as it is produced entirely from certified and recycled sources. In 2019, the amount of Forest Stewardship Council® (FSC®) certified fibre in HP branded paper continued to exceed 55% of total weight. Since April 2020, all of HP first tier suppliers' packaging has met the zero–deforestation commitment and HP continues to work with other suppliers to ensure they also meet this commitment. In addition, in early 2020, HP set a goal to eliminate 75% of single-use plastic packaging by 2025 compared to 2018. (9)(10)(11)
Patagonia – organic cotton & take-back program
Patagonia is promoting Regenerative Organic practices with cotton farmers in India. Starting in 2018 with their first crop of cotton, more than 2,200 farmers are now part of the program. Their farming method aims to rehabilitate soil, respect animal welfare and improve the lives of farmers. In 2022, they launched their first Regenerative Organic Certified™ cotton products. (12) In addition, Patagonia launched a Take-Back program in 2021 to recycle their old cotton products while supporting recycling chains for apparel waste. Their program upcycles old T-shirts into a Tee-Cycle collection using Infinna™ Fiber, which aims to be recyclable again and again. (13)
Iceland – palm oil-free products
By 31 December 2018, the frozen Food specialist Iceland had ended the use of palm oil as an ingredient in all their own-label food. It became the first UK supermarket to commit to doing this. In total, Iceland reformulated over 130 existing own-label lines to remove palm oil as an ingredient and launched more than 300 new lines that excluded it. (14) 
(1) European Commission, 2019, Nature's role in climate change. Read here.
(2) UNEP, 2021, Five ecosystems where nature-based solutions can deliver huge benefits. Read here.
(3) CarbonBrief, 2021, Scientists calculate trade-related 'deforestation footprint' of rich countries. Read here.
(4) European Commission, 2019, Nature's role in climate change. Read here.
(5) FAO, FAO Remote Sensing Survey reveals tropical rainforests under pressure as agricultural expansion drives global deforestation. Read here.
(6) WWF, Food. Read here.
(7) Greenpeace USA, Save the bees. Read here.
(8) National Geographic, 2019, The world's plastic pollution crisis explained. Read here.
(9) HP Sustainable Impact Report, 2021. Read here.
(10) WWF, 2019, Collaborating to conserve forests: HP and WWF project goes beyond responsible sourcing toward a healthier planet. Read here.
(11) HP Sustainability and Compliance Centre, 2021, HP a-t-il élaboré des directives en matière d'emballages écologiques pour ses produits ? Read here.
(12) Patagonia, Regenerative Organic Certified™ Cotton, Read here.
(13) Patagonia, Take Back Program, Read here.
(14) The Guardian, 2018, Iceland to be first UK supermarket to cut palm oil from own-brand products. Read here.
(15) Iceland, 2018, Palm Oil Pledge. Read here.
Cover photo © Thomas Kelley/Unsplash.