Race to Zero

All members are committed to the same overarching goal: reducing emissions across all scopes swiftly and fairly in line with the Paris Agreement, with transparent action plans and robust near-term targets. The campaign – under the UN's Framework Convention on Climate Change – is led by the UN High-Level Climate Champions.
The partnership
By becoming a Partner in the Race to Zero, the Climate Action Accelerator enables the international aid sector to join forces with the UNFCCC's cross-sector collaborative effort to reach the Paris Agreement goals. It strengthens its own work of empowering emblematic organisations to act, transforming them into champions of change and building a community of practice around them.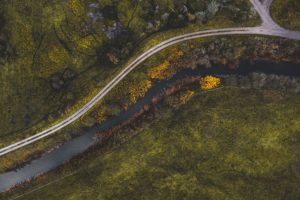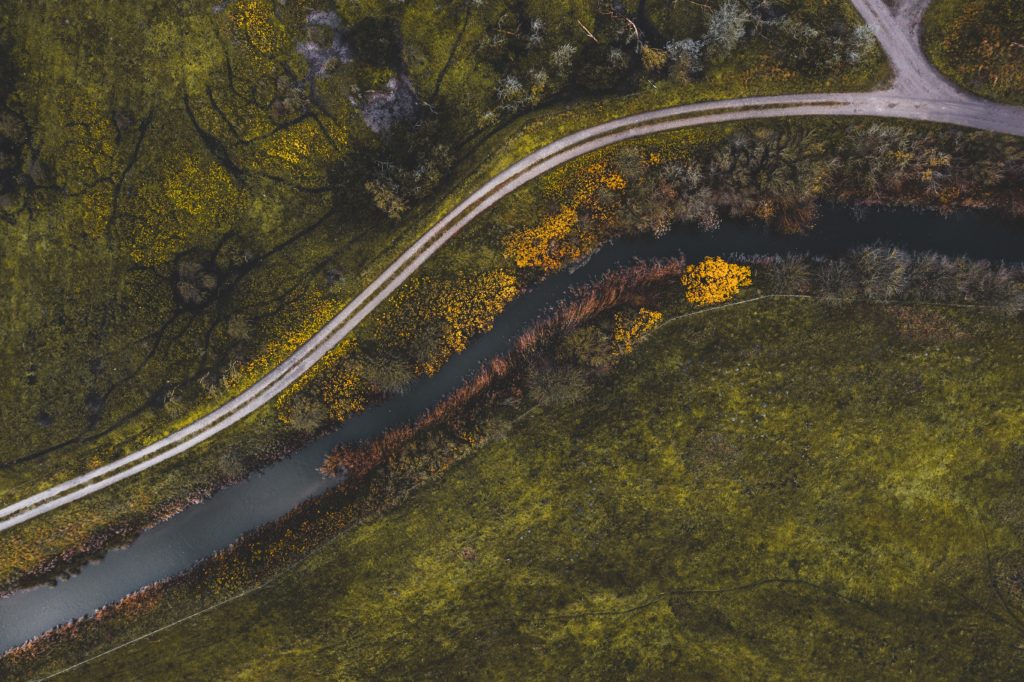 Why we joined
With the Race to Zero, the Climate Action Accelerator joins a movement of 27 partners that together represent more than 10,000 non-state actors across regions and sectors. It benefits from their accumulated experience, wider reach, technical support in mobilisation, target-setting and implementation, and a regular review of efforts and achievements by an independent expert panel led by a co-presidency from the Oxford University and the Fundación Avina, installed by the High Level Climate Champions to ensure the integrity of the commitments of these campaign members.
Through this collaboration, the Climate Action Accelerator's partner organisations gain access to the latest climate science and best practices for mitigating climate change as quickly as possible and building resilience within the communities they serve.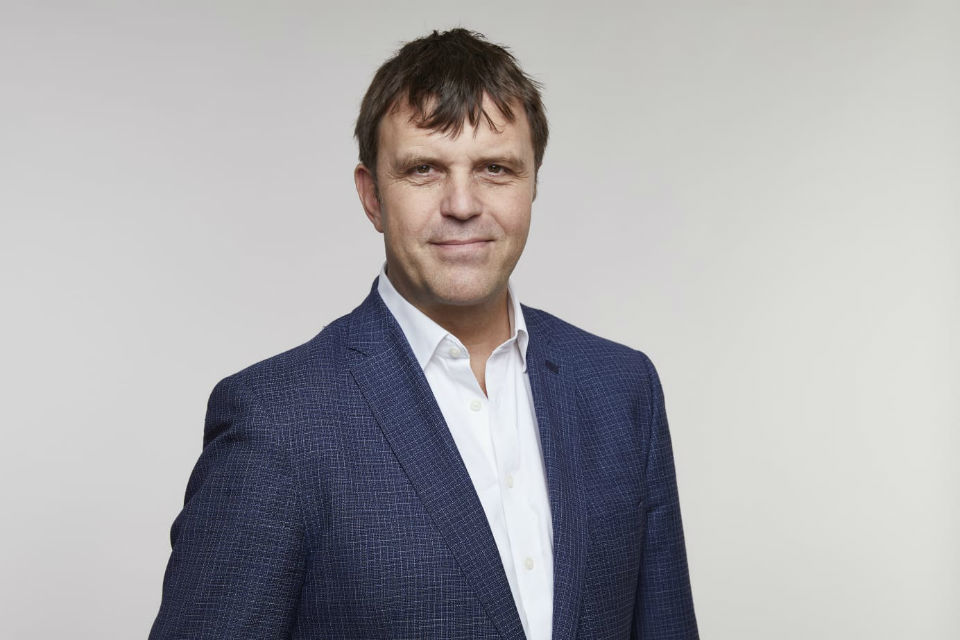 "Our campaign Partners are critical to winning the Race to Zero, and so we are delighted to welcome the Climate Action Accelerator to the Race to Zero and amplify their ongoing efforts to mobilise and support the international aid sector towards a radical transformation of humanitarian and development practices across the globe. As key players on the frontline of human impacts of climate change, aid actors and community organisations have an important role to play in championing this transition to a zero-carbon world. COP26 marked the starting line; now, the race is on to rapidly reduce emissions and reach a resilient net-zero world in time."
Read our press release here

The Climate Action Accelerator joins the race to a net-zero world
Published 10 March 2022

Download