Organisations can make a big impact on their supply chain by putting in place procurement criteria, such as requesting transparency on carbon emissions, environmental specifications, sourcing locally where appropriate, requiring suppliers to decarbonise, and adding environmental evaluation criteria.
Putting in place environmental procurement criteria not only contributes directly to reducing the carbon impact of purchased goods and services, but it also sends a clear signal to suppliers that decarbonising their operations and developing low-carbon products will be a strategic issue for the years to come, thereby creating an accelerator effect.
Key facts
70%
of the carbon footprint of aid organisations is related to procurement
79%
of surveyed suppliers claim that contractual obligations related to sustainability led to greater awareness and actions (1)
Key solutions
#1 Transparency on emissions

Request transparency on (product) carbon emissions for key items in order to take informed decisions.

#2 Technical specifications

Put in place environmental specifications for goods and services.

#3 Local purchases

Source locally-produced environmentally-friendly goods.

#4 Request carbon reductions at supplier level

Request suppliers to measure their emissions and have a carbon reduction plan in place. Discover more

#5 Evaluation criteria

Extend evaluation/award criteria of offers to also include environmental considerations, in addition to considering quality and price.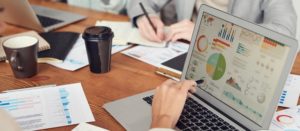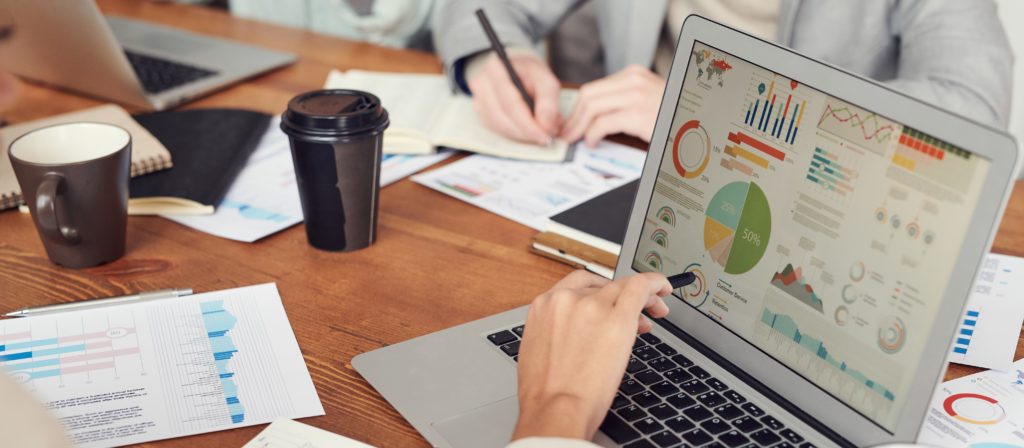 Success stories
USAID Sustainability specifications for non-food items
The USAID Bureau for Humanitarian Assistance (BHA) integrates sustainability specifications for the sourcing of NFIs (non-food items). They cover both the material used as well as the packaging (4)
NHS Supplier-related criteria
The British National Health Service (NHS) has set out clear and transparent expectations towards their supplier base until 2030. By the end of the decade, the NHS will no longer purchase from suppliers that do not meet or exceed its net zero requirements (5)
Point of attention

It is important to note that purchasing locally does not automatically lead to a reduced environmental impact. This is due to two reasons: First, local purchasing does not automatically mean local production: A company you buy from locally might simply import the goods from overseas. Second, the highest impact of both agricultural and manufactured products lies in general at the production stage, transport only accounts for a minor share of the emissions. These considerations should be carefully weighted with other co-benefits of local sourcing.
Sources
(1) Ecodavis, Sustainability Clauses in Commercial Contracts: The Key to Corporate Responsibility, 2018. Read here
(2) ICRC, Information sheet: Sustainable Procurement, 2021. Read here
(3) ICRC, Standard Product Catalogue: Green Items. Check here
(4) USAID, USAID BHA Non Food Item (NFI) Blanket Purchase Agreement, 2021. Read here
(5) NHS England, Supplier Roadmap. Read here
Cover photo © Lance Chang/Unsplash.
Request carbon reductions at supplier level
Request carbon reductions at supplier level