The Climate Action Accelerator provides your organisation with concrete solutions and a sharing platform to accelerate action.
Access solutions and resources
We are a non-profit initiative helping organisations to halve their emissions by 2030.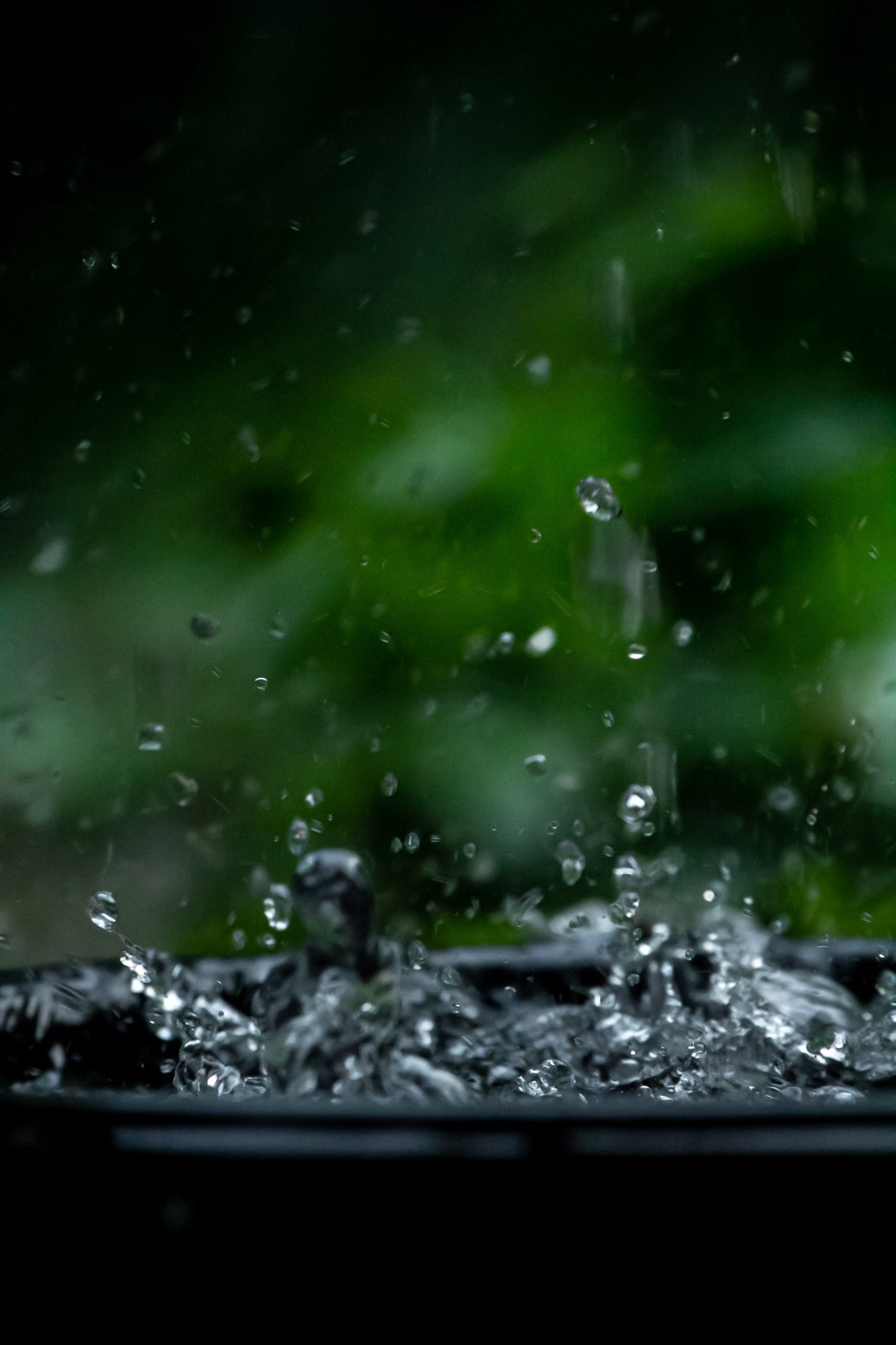 We build a global community to amplify climate action.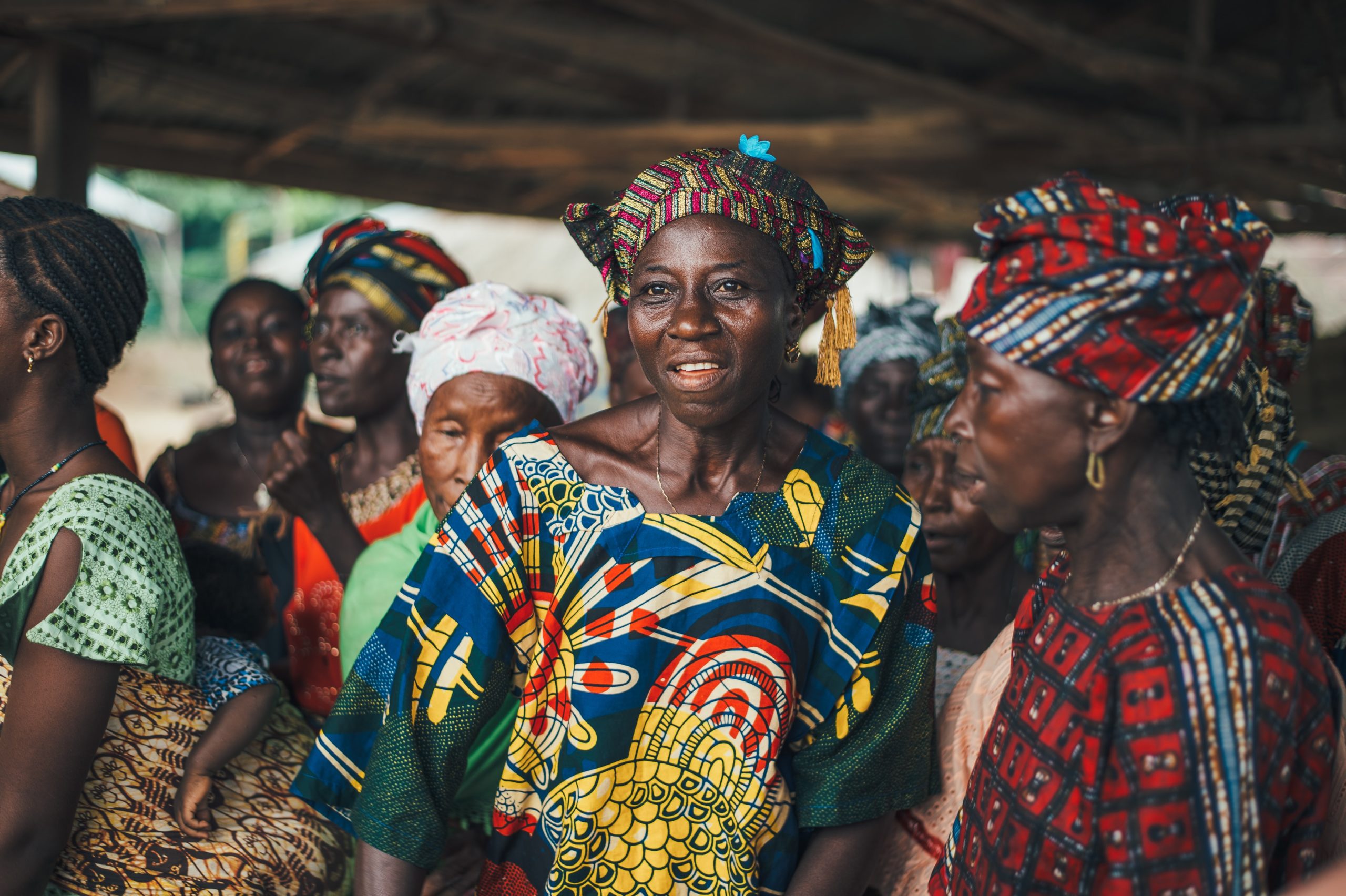 We share open source and free climate solutions for a radical transformation.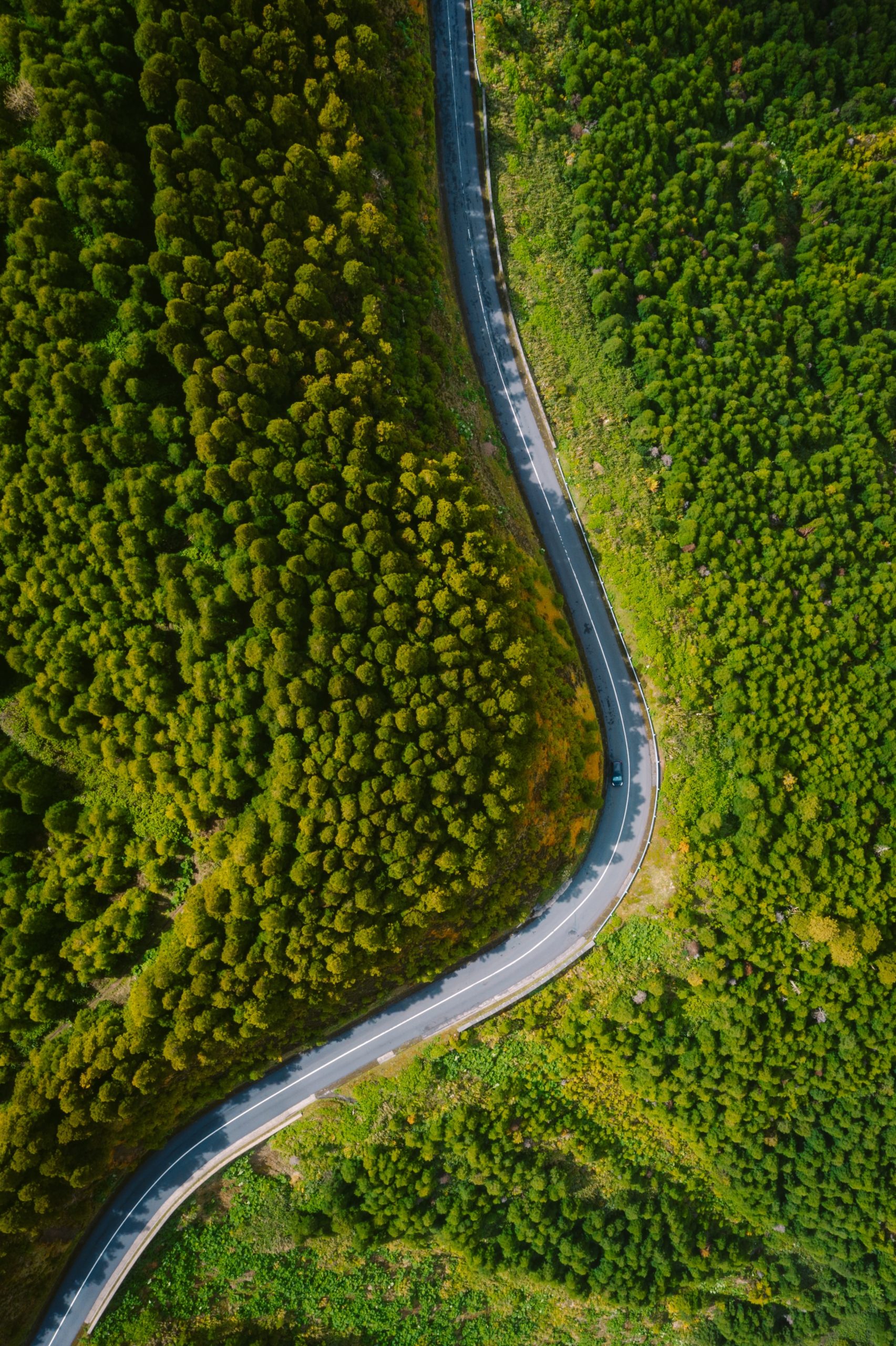 We help you influence your ecosystems and become champions of change.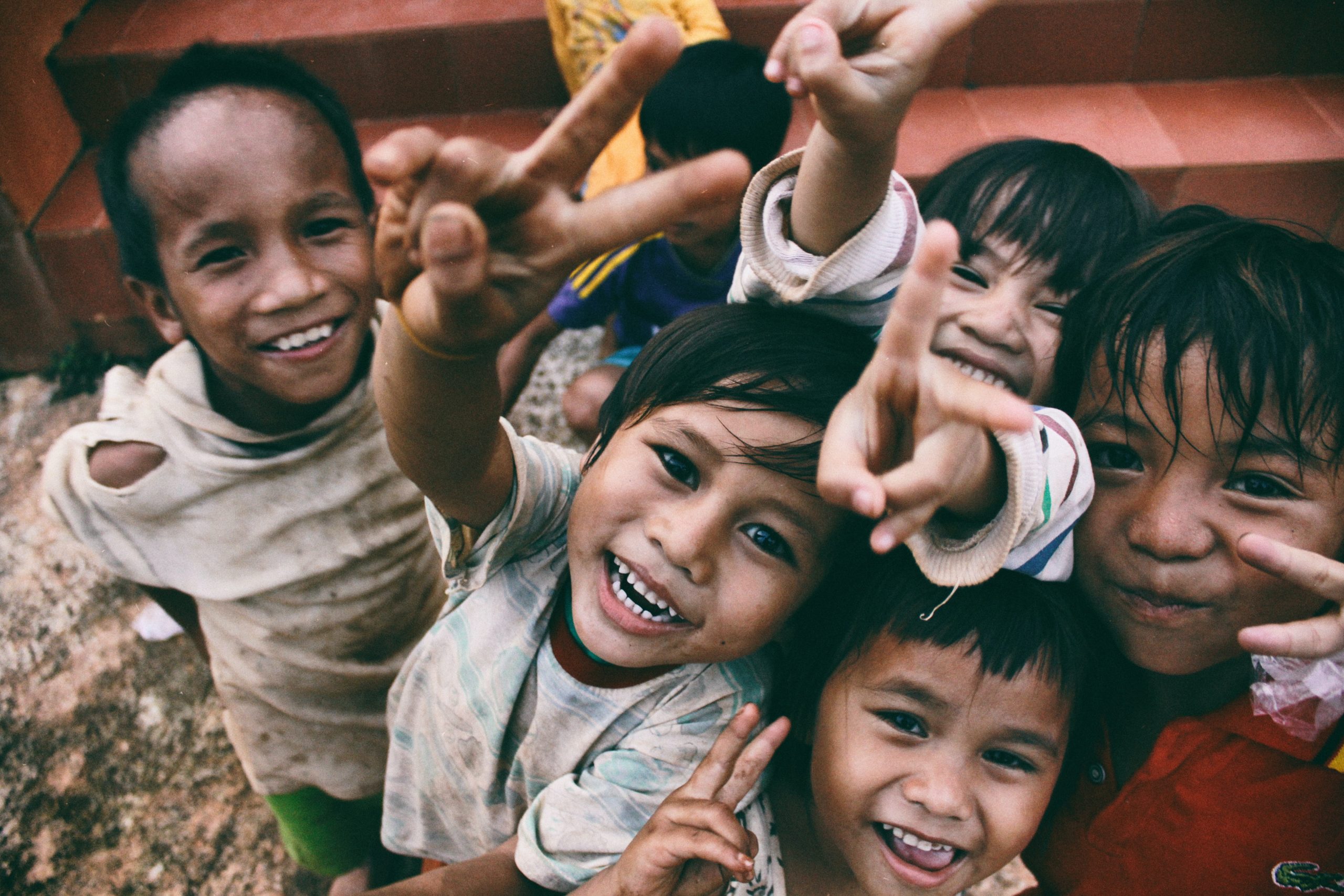 Our Mission #TogetherTowardsNetZero
Empower emblematic organisations to at least halve their emissions by 2030, through a "one-stop-shop" support service.
Transform them into champions of change within their networks, able to influence their ecosystems.
Build a global community of action, sharing climate solutions as a free universal good, in order to scale up their implementation.
Together, we contribute to a domino effect in society and accelerate the path to net zero.