Why is this solution important?
Engaging with suppliers to decarbonise their business, and therefore their products and services, provides a key opportunity to drive climate action at scale. Suppliers need to be aware of the strategic climate change priorities of contracting organisations in order to align and meet expectations. The more organisations inform suppliers that reducing the carbon impact of procurement is a top priority for them, the more suppliers will be willing to put in place ambitious decarbonisation plans in order to fulfil market expectations and to stay competitive
What is the solution?
Once the objectives for supplier engagement are defined, the first step for organisations is to communicate their climate ambition to suppliers. The content of the communication can range from simply informing suppliers about the organisation's decarbonisation strategy and inviting them to support the goals, to asking them to fill in a baseline survey, to informing them about the roadmap for supplier decarbonisation developed by the organisation. All will depend on how is defined the role of supplier carbon reductions in the organisation's climate strategy.
Different types of communication channels can be envisaged, the simplest being a supplier letter that states the organisation's decarbonisation ambitions and what is expected from suppliers. Other potential channels are: a webinar, a supplier meeting with top suppliers, individual dialogues between buyers and suppliers, an online supplier platform. Organisations can also use an updated supplier code of conduct that contains supplier requirements on emission reductions as an occasion to communicate with suppliers.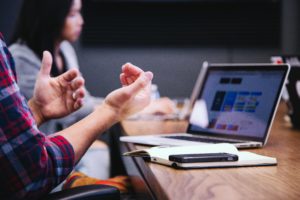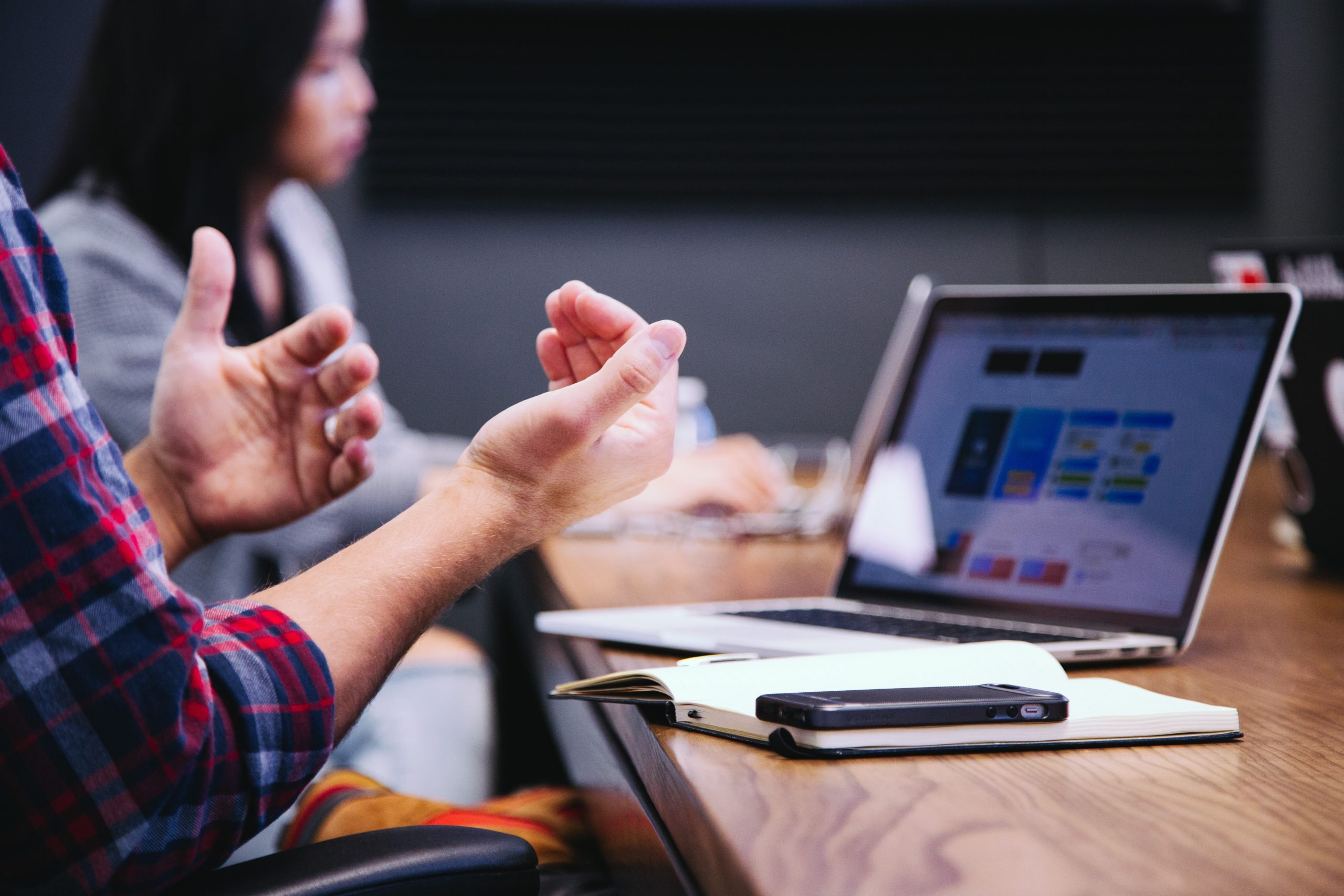 Key actions
#1 Define the role of suppliers in the decarbonisation strategy

Before starting to communicate, define the role of suppliers in the strategy. Options range from simply informing them about the goals to making them an integral part of the decarbonisation journey. See the area factsheet on supplier engagement for further information. 

#2 Communicate decarbonisation goals to suppliers

Start supplier engagement by communicating the ambitions to suppliers by letter, through an updated supplier code of conduct or through buyer-supplier discussions. Examples are provided in the tool section.

#3 Provide access to resources

Consider helping suppliers to get started on the journey and provide them with a list of resources (see below). If you want to go further, put in place supplier capability building measures to speed up the necessary transformation in the supply chain.  

#4 Organise a supplier webinar or meeting

Advanced solution

For a more direct exchange with key suppliers, organise a webinar or a meeting. It will allow the organisation to explain the strategy and goals and enter a dialogue with suppliers.  

#5 Establish a first baseline on where your top suppliers stand

Advanced solution

In order to inform next steps, consider establishing a baseline of top suppliers with regards to their decarbonisation strategy. See the example questionnaire from WWF below.  
To consider
Potential co-benefits

Building stronger supplier relations by engaging them in climate protection efforts 

 

Showcasing your organisation's commitment

Success conditions

Clarity about

the role

of suppliers in

the

organisation's

decarbonisation strategy

to be able to clearly explain expectations towards suppliers

Awareness from the procurement section on the organisations' climate goals and the supplier engagement strategy, e.g. through training and/or early involvement in the development of the decarbonisation roadmap.

Prerequisites and specificities

Capacity to reply to potential questions from suppliers
Success stories
British Telecommunication (BT) Group Supplier Letter
Letter from the Chief Procurement Officer stating BT's commitment, supplier expectations, and resources to support suppliers' transition. (3)
Ericsson Supplier Communication
Telecommunication company Ericsson has set a supplier climate target for 350 high emitting and strategic suppliers to halve their greenhouse gas emissions by 2030 and make that commitment public. This target is part of the Supplier Code of Conduct (4) and has been communicated via a supplier letter (5) and a supplier seminar. (6) In addition, extensive information is available on the Ericsson website. (7) 
Telia Cluster Guide for Supplier Dialogues
Technology company Telia uses a cluster guide to inform conversations with suppliers. The guide is designed as a support tool for staff that lead supplier conversations. It explains the background and what is expected from suppliers depending on their maturity level. (8) 
Sources
(1) Carbon Disclosure Project, 2022, Engaging the Chain: Driving Speed and Scale. CDP Global Supply Chain Report 2021. Read here.
(2) Based on carbon footprints of Climate Action Accelerator partners. 
(3) 1.5°C Supplier Engagement Guide. Read here.
(4) Ericsson, 2022, Ericsson Code of Conduct for Business Partners. Read here.
(5) Ericsson, Supplier climate letter. Read here.
(6) Ericsson, Supplier climate action seminar presentation. Read here.
(7) Ericsson, Supplier climate action & target setting. Read here.
(8) 1.5°C Supplier Engagement Guide. Read here.
(9) 1.5°C Supplier Engagement Guide. Read here.
(10) 1.5°C Supplier Engagement Guide. Read here.
Cover photo © Dylan Gillis/Unsplash.