Drugs for Neglected Diseases initiative
Drugs for Neglected Diseases initiative
The Drugs for Neglected Diseases initiative (DNDi) is an international non-profit R&D organization that discovers, develops, and delivers safe, effective, and affordable treatments for neglected patients. DNDiuses the power of innovation, open science, partnerships, and advocacy to find solutions to the lack of medicines for life-threatening diseases that disproportionately impact poor and marginalized people.
DNDi was launched in 2003 when the Indian Council of Medical Research (ICMR), the Oswaldo Cruz Foundation in Brazil, the Kenyan Medical Research Institute (KEMRI), the Malaysian Ministry of Health, and the Institut Pasteur of France, with the participation of the World Health Organization Special Programme on Research and Training in Tropical Diseases (WHO/TDR), teamed up with Médecins Sans Frontières (MSF), after MSF dedicated a portion of its 1999 Nobel Peace Prize award to exploring a new, alternative, not-for-profit model for developing drugs for neglected populations.
Since its creation in 2003, DNDi's R&D partnerships have delivered 12 field-adapted and affordable treatments for six deadly diseases, saving millions of lives.
Key figures
Number of employees:

239 employees (2020)

Expenditures:

59.3 million EUR (2020)
Partnership
DNDi formally joined the Climate Action Accelerator (CAA) in March 2022. The aim of this partnership is to collaboratively construct an environmental roadmap, outlining the steps DNDi will take towards reducing its carbon footprint and emissions, and implementing its climate strategy.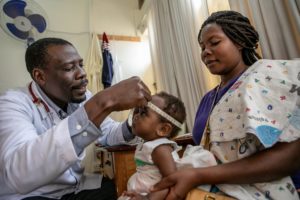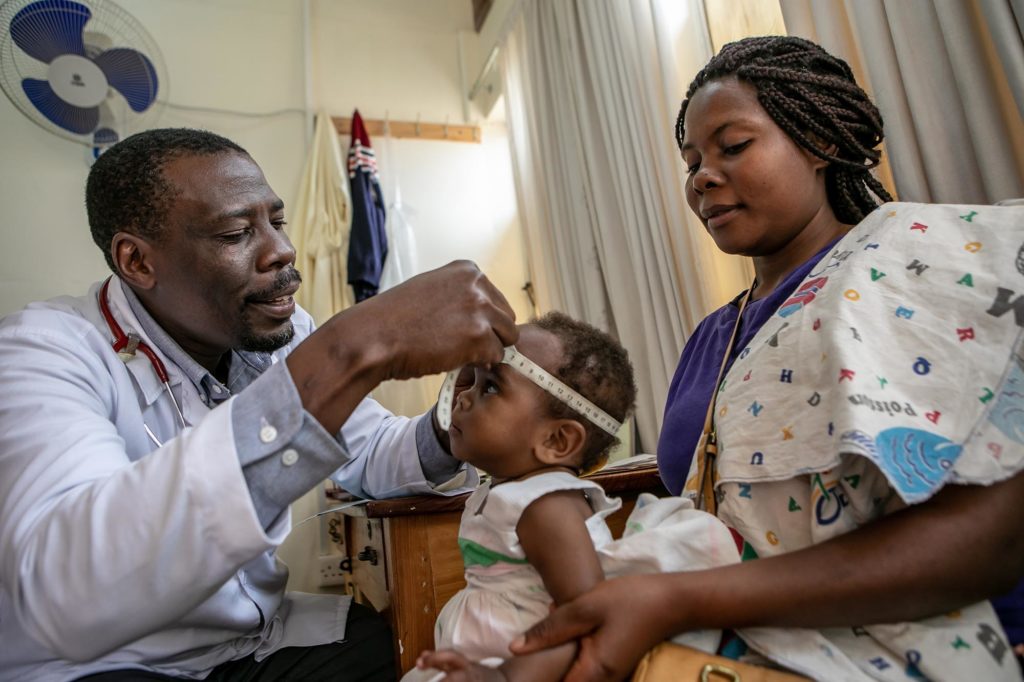 Environmental commitment
DNDi's strategic plan for 2021-2028 states how the organization will contribute to addressing the global challenge of climate change by limiting its carbon footprint and working towards more environmentally aware pharmaceutical development processes. As part of this strategy, DNDi commits to reducing its environmental impact by at least 30% by 2028. This commitment, reinforced by DNDi's partnership with the Climate Action Accelerator, aims to:
Adopt a quantified decarbonization target of 50% of its direct and indirect emissions by 2030, in alignment with scientific consensus and the objectives of the Paris Climate Agreement
Share DNDi's internal experience and tools on environmental responsibility and decarbonisation with the CAA community, adding to the toolbox of sustainable solutions and best practice approaches to the climate crisis
Make their emission reduction measures and progress available to the public in a transparent manner.
DNDi is currently calculating its carbon footprint, with the results to be released soon.
Cover photo © Ana Ferreira – DNDi.