Our community of practice is enriched through exchanges with other sectors taking action for the climate – including the health and higher education sectors, the business sector as well as practitioners and donors. The objective of our gatherings is to bring together global actors working towards decarbonisation to amplify current efforts and grow our collective actions. Explore this events page to find out more, and register for any upcoming events. 
Upcoming events and webinars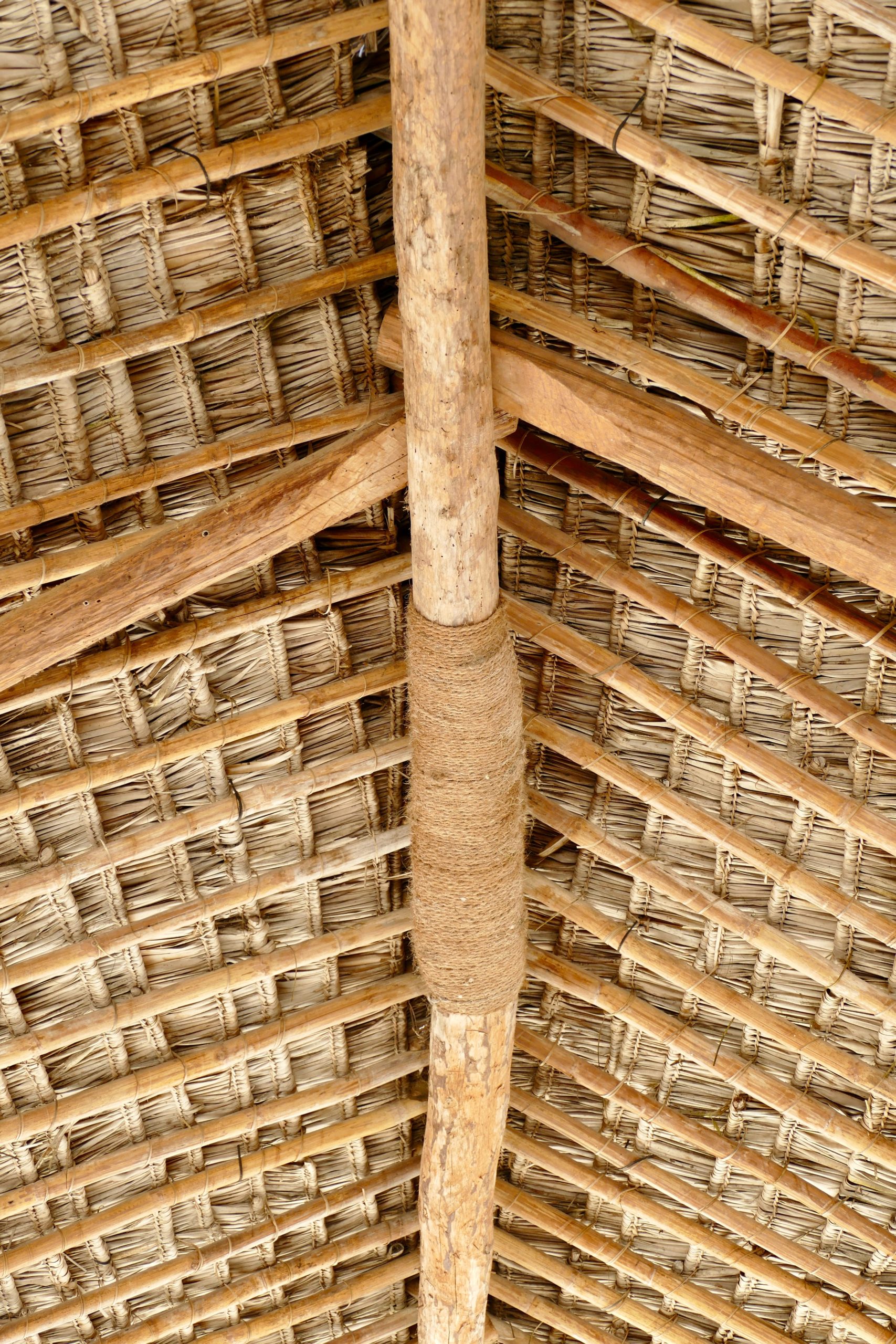 October 12th 2023 Online 1.00 - 2.30 pm (CET Geneva time) Carbon-free building materials – Raw earth & Typha Register now!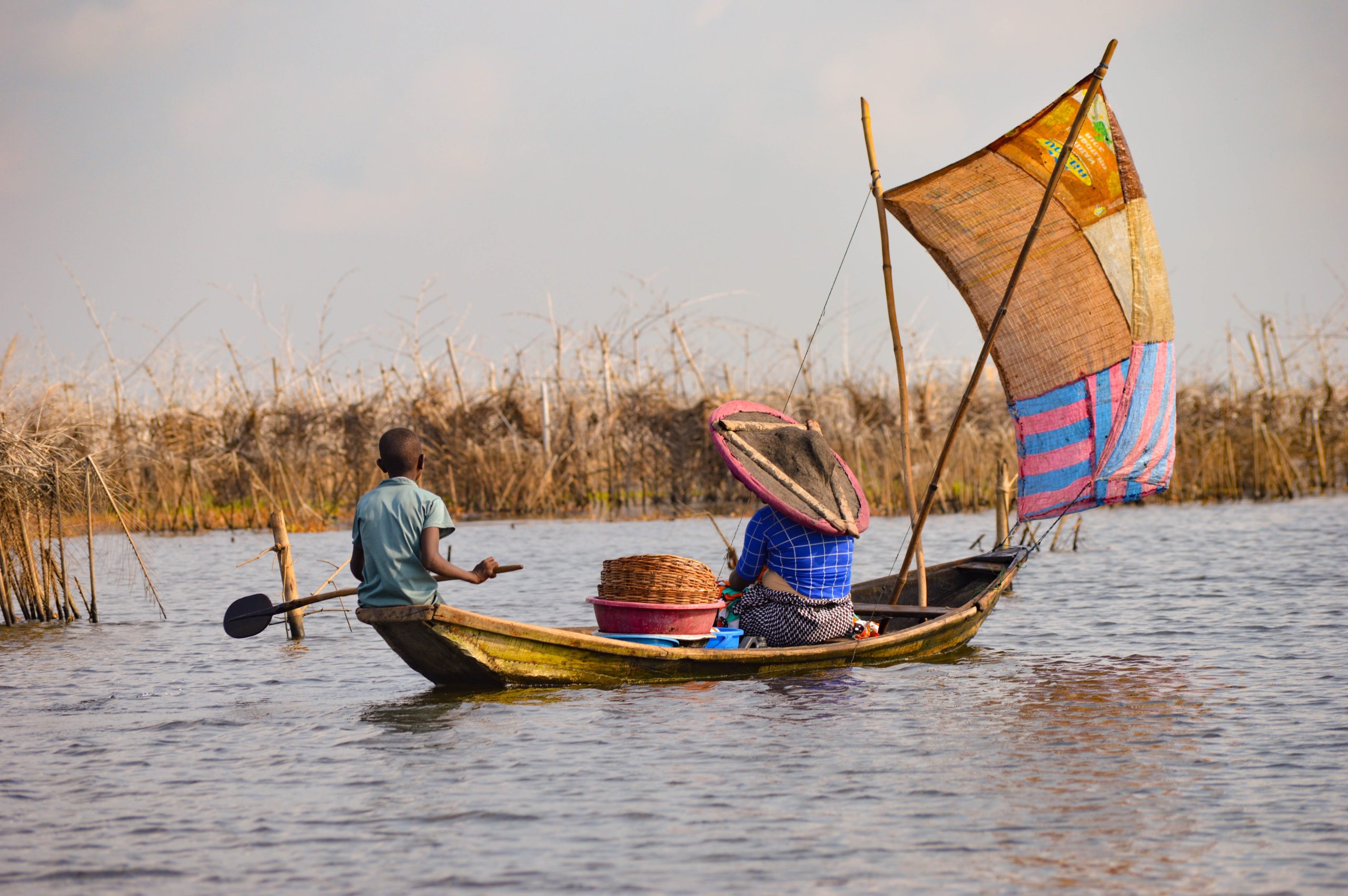 October 17th 2023 Dakar - Regional gathering of aid and health actors for climate & environment Register now!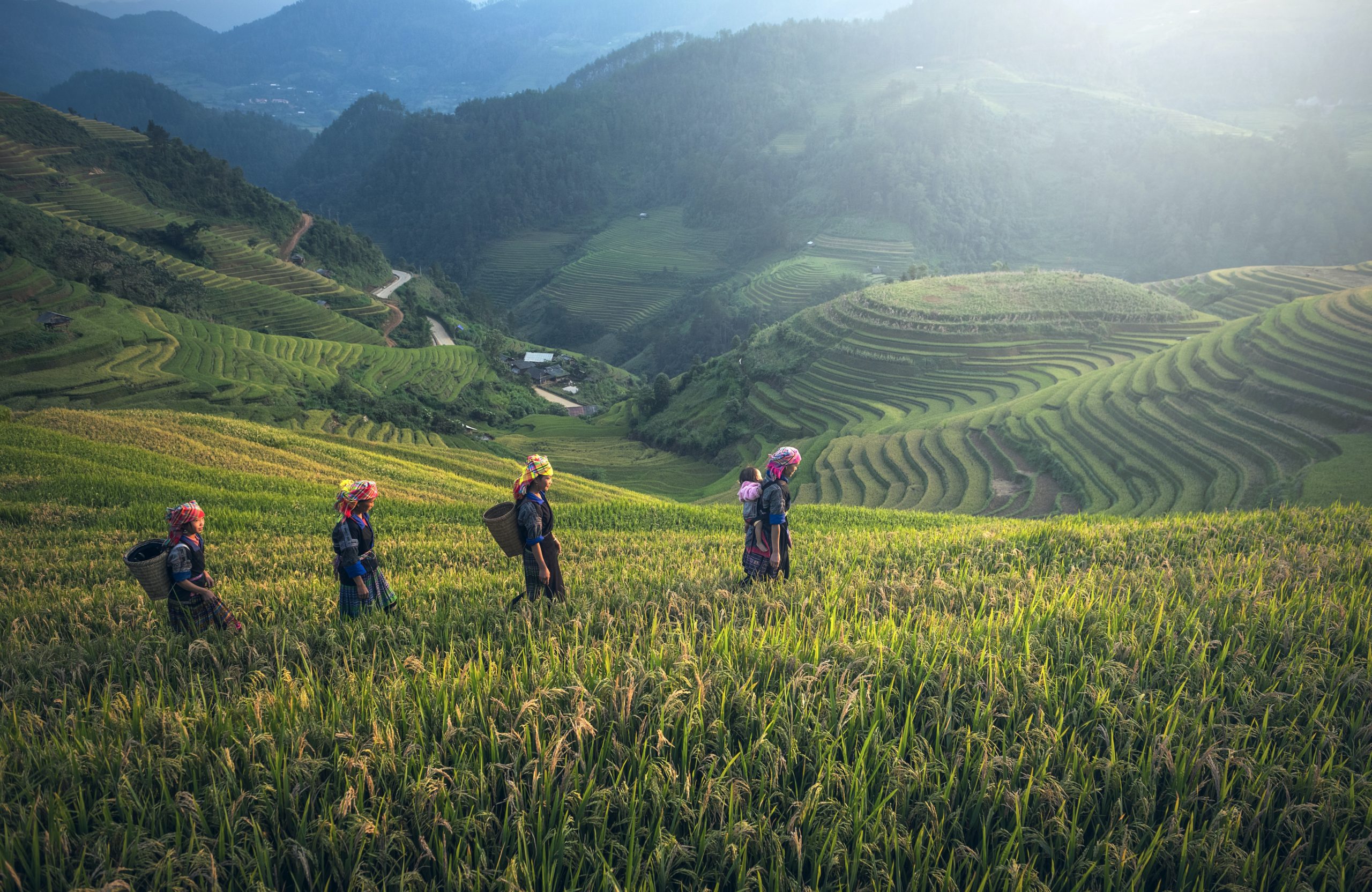 November 8th 2023 Geneva - Fast Tracks: Accelerating climate action to better meet growing needs Save the date
To never miss an event or webinar, subscribe to our newsletter
You can also discover below all our past webinars, including our latest one on August 8th 2023 on the topic of pharmaceuticals procurement: How can buyers make more sustainable choices? (discover here).
Past events
Not to worry! While you wait for our next gathering, many other resources await you on our platform – below you can find all our past events and webinars, available to watch, learn something new, and share further.  
Cover photo © Mikael Kristenson/Unsplash.