About the webinar
How do we decarbonise humanitarian operations and reduce their environmental footprint? How do we integrate the climate and environmental crisis within a broader organisational approach? What motivated a young humanitarian organisation like ALIMA (The Alliance for International Medical Action) to embark on this holistic ecological transition?
Watch to find out how ALIMA is taking a step towards its ambition to transform humanitarian medicine by taking stock of the climate emergency and translating it into its operations in West and Central Africa.
After a 9-months process of collective intelligence in partnership with the Climate Action Accelerator, ALIMA has been able to co-construct its first decarbonisation and environmental roadmap, now beginning its implementation phase. The webinar was a genuine reflection from both Henri Leblanc (ALIMA) and Bruno Jochum (Climate Action Accelerator) on the essential guiding principles, the lessons learned so far, and the way forward.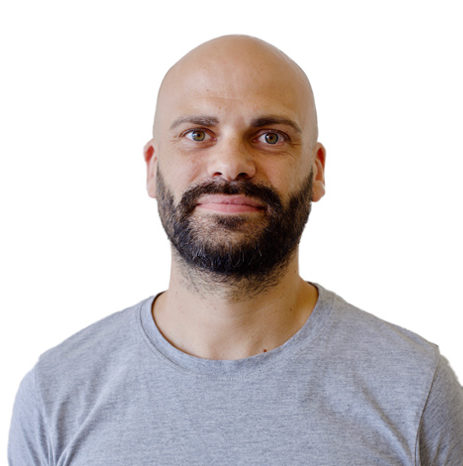 "If you try to compare the map of the most vulnerable countries, in terms of being affected by climate change, and the map of the countries of interventions of ALIMA, well, you have a match." Henri Leblanc, Deputy Director General, ALIMA