Alerte Santé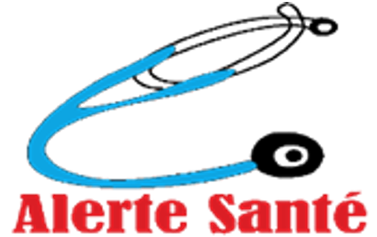 About Alerte Santé
Alerte Santé, is a Chadian medical humanitarian NGO, oriented towards the promotion of population health.Created in 2010, it is based in N'Djamena, Chad and carries out actions in favour of vulnerable populations, in medical and/or nutritional emergency situations or in contexts of massive displacement.
Their mission
To contribute to the provision of quality health care with other actors and institutions working in the health field. All Alerte Santé's actions are carried out with respect to health policies, cultures and people.
Since 2012, Alerte Santé has implemented several projects in Chad focusing on malnutrition, maternal and child health, mental health, community health and COVID-19. It has also provided responses to the movements of internally displaced populations/refugees. It also trains state health providers in the management of malnutrition through the UNT School, a theoretical and practical training framework.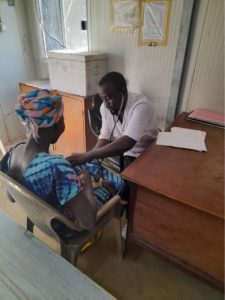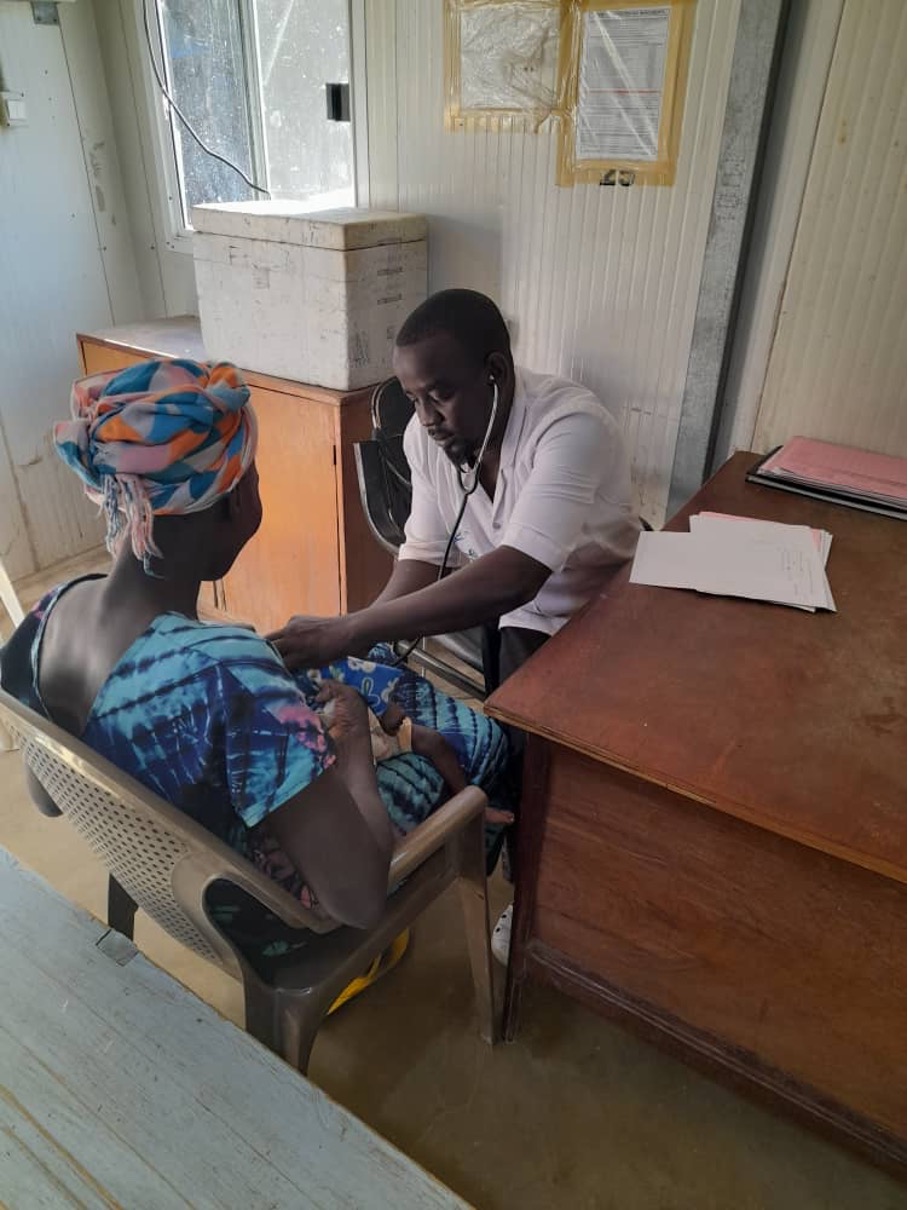 Our partnership
In order to accelerate climate action and resilience to climate change within national NGOs in Africa, Alerte Santé became a partner of the Climate Action Accelerator in January 2023. The association is committed to moving towards a sustainable, resilient and low-carbon development model, while strengthening its medical action in favour of populations and communities and its capacity to respond to and prepare for the consequences of global warming.
Alerte Santé's outlook within this partnership: to develop an environmental roadmap to capitalise on the waste management already integrated into its activities, but also to improve the consideration of the carbon footprint in its actions.
This partnership includes:
a commitment to pursue a sustainable, resilient and low-carbon development model
regular, transparent and public measurement of its environmental impact
participation in a collective cycle with other similar partners to build together a tailored roadmap and priority implementation projects
and participation in the three pillars of the initiative
Cover photo © Alerte Santé