MSF Supply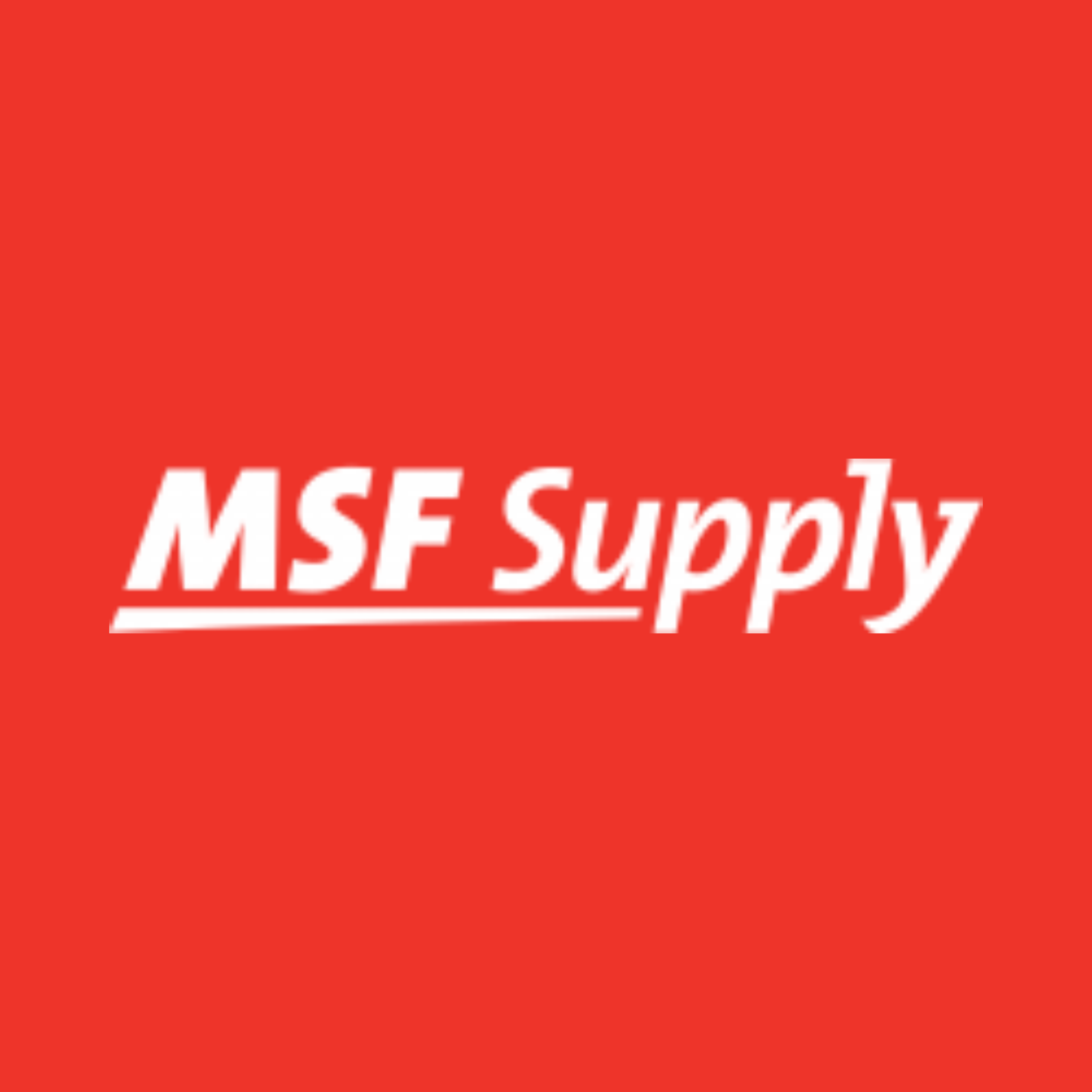 About MSF Supply
Médecins Sans Frontières Supply is a cooperative company created in 1989. As the Médecins Sans Frontières humanitarian procurement agency, it provides: delivery of medical equipment, logistics and drugs for all international purchases for MSF missions, quality assurance and warehousing. As well as unique expertise in the production and preparation of emergency kits, MSF Supply uses a rigorous quality assurance system for all humanitarian equipment and, in particular, for medicines. 
This procurement centre located in the Brussels region aims to be international. For this, its role is to guarantee the reactivity of MSF activities by supplying equipment for the consumables requested by missions. Finally, MSF Supply responds, at the margins, to the needs of other non-profit humanitarian or international organisations. This collaboration with MSF and other humanitarian organisations allows the development of both synergies between MSF sections and recognised know-how in the humanitarian logistics field. 
Its mission: MSF Supply has the task of ensuring the reliability of the medical and non-medical supply chain to respond to the needs of operations by MSF and other humanitarian organisations. The supply chain ensures that quality and service correspond to the needs of humanitarian operations, whilst guaranteeing appropriate costs. It also provides sufficient level of capacity to preserve flexibility and the ability to react to unforeseeable operational needs, whilst ensuring continuous development of the supply chain. 
Cover photo © Tiger Lily/Pexels.