European Scout Region of the World Organization of the Scout Movement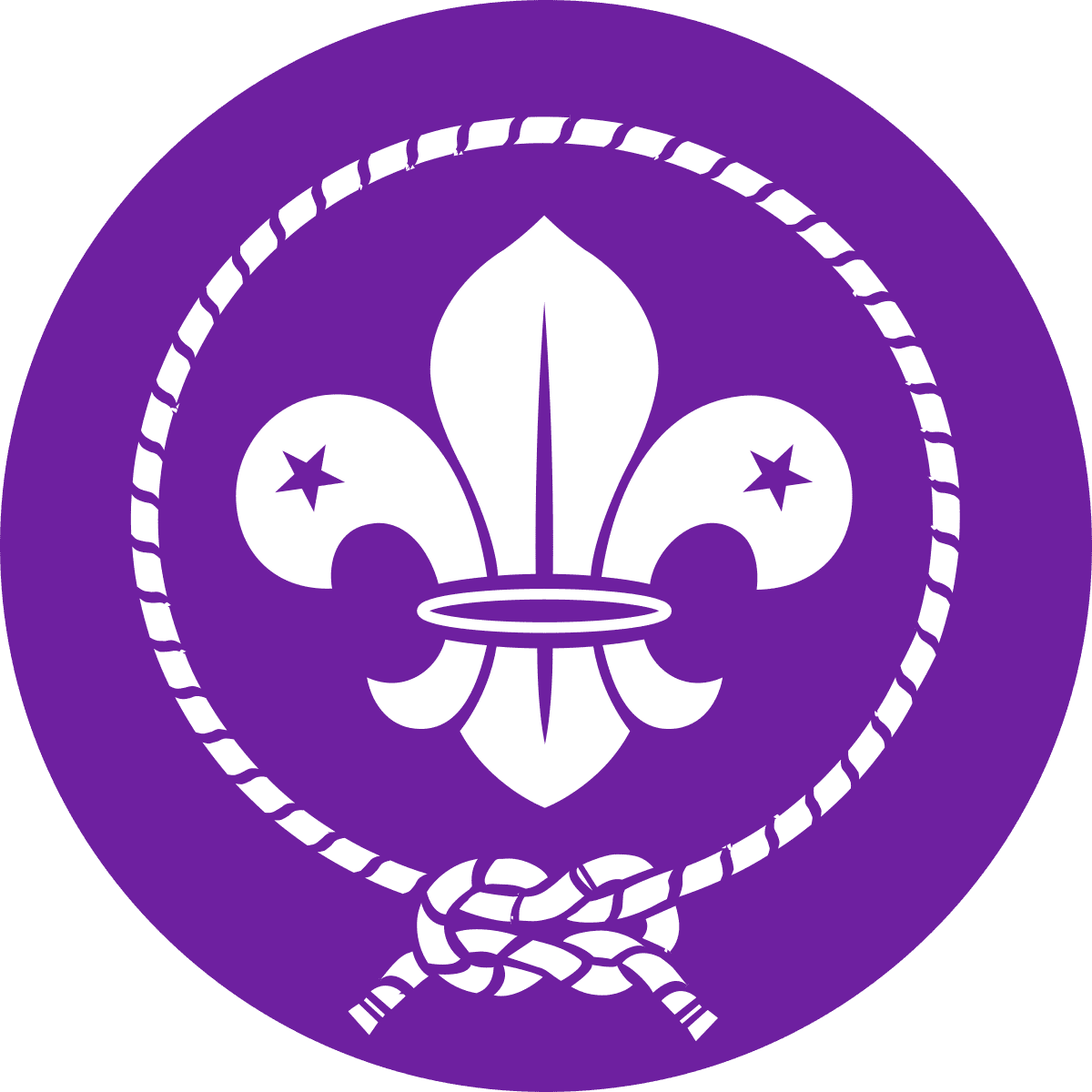 European Scout Region of the World Organization of the Scout Movement
Scouting in Europe has over 2 million members in 46 Member Organizations across the continent. It empowers the development of young people so that they can achieve their full social, physical, intellectual, emotional, and spiritual potential as individuals and responsible citizens. Guided by the European Regional Conference and the European Scout Committee, the Region is supported by volunteers in working groups and project teams, as well as by professionals at the World Scout Bureau's European Regional Office. 
Our partnership
The World Scout Bureau, European Regional Office, representing the European Scout Region of the World Organization of the Scout Movement (WOSM) officially joined the Climate Action Accelerator as a partner in September 2023.  
By joining the initiative, the European Scout Region of the World Organization of the Scout Movement (WOSM) committed to strengthening the sustainability of its activities, reducing its carbon and environmental impact and accelerating its transition to a low greenhouse gas emission organisation. As part of this partnership, the initiative will support them in their ongoing internal efforts and help ensure sharing and learning of best practices between other movements and organisations in its sphere of influence to contribute to a domino effect in the youth and non-formal education ecosystems and beyond.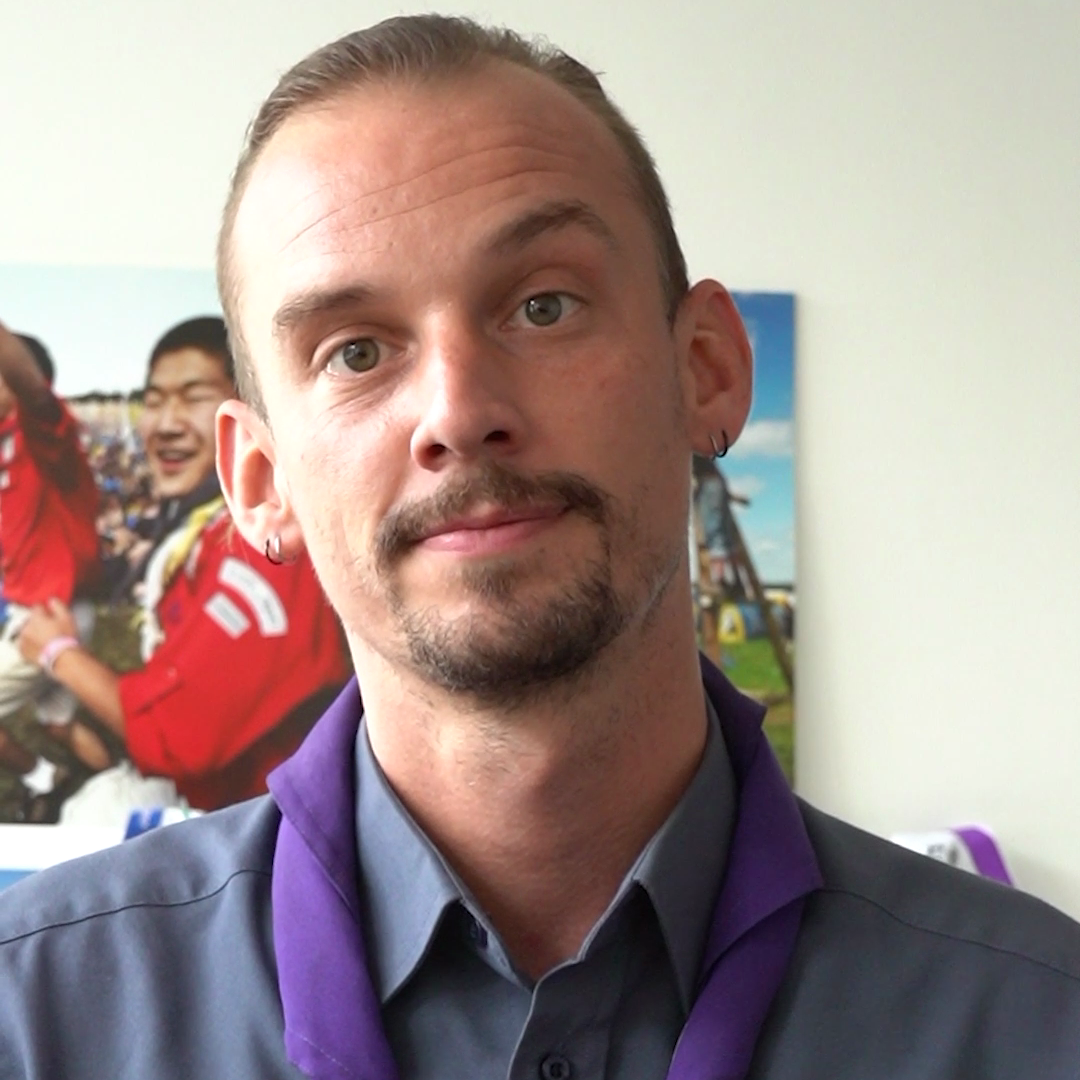 We want to inspire our community, our stakeholders, to follow in our footsteps, and that is why, beyond our own organisation, our ambition is guiding and leading others towards a more sustainable future.
Their engagement
• The adoption of a quantified and science-based decarbonisation target of -50% of its direct and indirect carbon emissions by 2030, compared to an established baseline, based on the scientific consensus and in line with the objectives of the Paris Agreement and on a 'net zero emissions' trajectory by 2050, without accounting for carbon offsets in its reduction claims.
• Participation in the 3 pillars of the initiative, namely 'operational empowerment', 'champion' and 'community of action and practice'.
• A commitment to transparency with regards to publicly sharing emissions measurements and the progress made in reduction efforts.
• A joint pilot programme developed to support WOSM Europe within a mentoring, capacity building and quality review framework to:
Review its sustainability strategy.
Calculate its full carbon footprint.
Develop a climate and environmental roadmap.
Amplify its action and influence its ecosystem.
• The sharing of experience and tools with the CAA's community, thus contributing to a common good available to all, on sustainable solutions and approaches to the ecological crisis.
• The promotion of the CAA initiative to its partners and networks, particularly in the field of youth, non-formal education and beyond.
Timeline
2020
August: Publication of a recommendations list: Towards a More Sustainable European Scout Region
2021
October: Creation of the Checklist for Sustainable Events
2022
June: Publication of a guideline: Towards responsible consumption and compensation in the European Scout Region
2022
July: Adoption of the Regional Scout Plan 2022-2025 with climate and environmental commitments
Cover photo © World Scout Bureau Inc.