Geneva Centre for Security Policy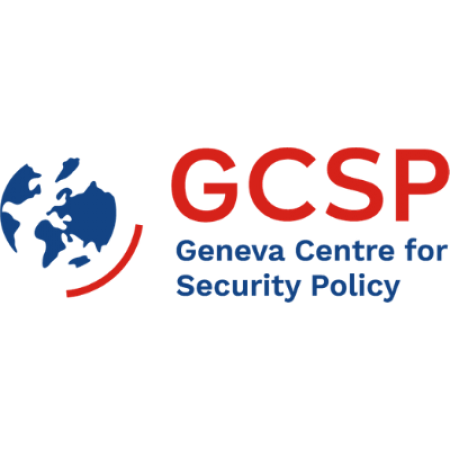 About the Geneva Centre for Security Policy
The Geneva Centre for Security Policy is an international foundation serving a global community of individuals and organisations. The GCSP's mission is to advance peace, security and international cooperation, by providing the knowledge, skills and network for effective and inclusive decision-making. 
It was established in 1995 by the Swiss Federal Department of Defence, Civil Protection and Sport, in cooperation with the Federal Department of Foreign Affairs, as a Swiss contribution to NATO's Partnership for Peace (PfP). Initially designed to fill a niche in professional training for Swiss nationals only, GCSP's executive education programmes have been progressively opened to participants from all over the world. 
Educate

Equip individuals and organisations across sectors to learn and lead through online, blended and customised courses, workshops and advisory services.

Facilitate

Facilitate public discussions, conferences, executive events and breakfasts and offer an inclusive and impartial platform for diplomatic dialogue and exchange.  

Analyse

Provide timely, relevant and usable global insights for our community. Events, interviews and publications are amplified through their digital platforms. 

Inspire

Host officials and executives from diverse horizons and incubate projects in the Creative Spark project. The reward innovation and research through scholarships and prizes. 
Cover photo © The Climate Reality Project/Unsplash.